Please note that benchmark results from 3DMark 2.4.4254 or earlier and SystemInfo 5.3.629 or earlier submitted after February 5, 2018 are no longer eligible for the 3DMark Hall of Fame. Please update 3DMark and SystemInfo to the latest version.
If you think this is incorrect, note that to see your hidden results, you need to sign in.
AMD Ryzen 9 7950X3D​
NVIDIA GeForce RTX 4090
ASUSTeK COMPUTER INC. ROG CROSSHAIR X670E HERO
High-end gaming PC (2023)
Intel Core i9-12900K Processor
AMD Radeon RX 7900 XT
ASUSTeK COMPUTER INC. PRIME Z690-A
AMD Ryzen 7 7700X
NVIDIA GeForce RTX 4070
ASUSTeK COMPUTER INC. PRIME B650-PLUS
AMD Ryzen 9 7940HS
NVIDIA RTX 4070 (notebook)
ASUSTeK COMPUTER INC. GA402XI
Intel Core i3-13100 Processor
AMD Radeon RX 7600
ASUSTeK COMPUTER INC. PRIME B760-PLUS D4
Intel Core i7-1360P Processor
Intel Iris Xe Graphics
SAMSUNG ELECTRONICS CO., LTD. NP750QFG-KA4SE
Intel Core i5-7600K Processor
NVIDIA GeForce GTX 1080
Gigabyte Technology Co., Ltd. Z270-Gaming K3
64-bit Windows 10 (10.0.14393)
Percentage of results per score.
Name

Description

User

hnykill888
Graphics Card

Vendor

EVGA Corporation

# of cards

1

SLI / CrossFire

Off

Memory

8,192 MB

Clock frequency

2,012 MHz (0 MHz)

Average clock frequency

N/A

Memory clock frequency

1,364 MHz (0 MHz)

Average memory clock frequency

N/A

Average temperature

N/A

Driver version

23.21.13.9077
Processor

Clock frequency

5,000 MHz (3,800 MHz)

Average clock frequency

N/A

Average temperature

N/A

Physical / logical processors

1 / 4

# of cores

4

Package

FCLGA1151

Manufacturing process

14 nm

TDP

91 W
Operating system

64-bit Windows 10 (10.0.14393)

Motherboard

Gigabyte Technology Co., Ltd. Z270-Gaming K3

Memory

16,384 MB

Module 1

8,192 MB Corsair DDR4 @ 3,000 MHz

Module 2

8,192 MB Corsair DDR4 @ 3,000 MHz

Hard drive model

2,000 GB ST2000VN004-2E4164

VBS status

Unknown

HVCI status

Unknown
Upgrade to the Advanced Edition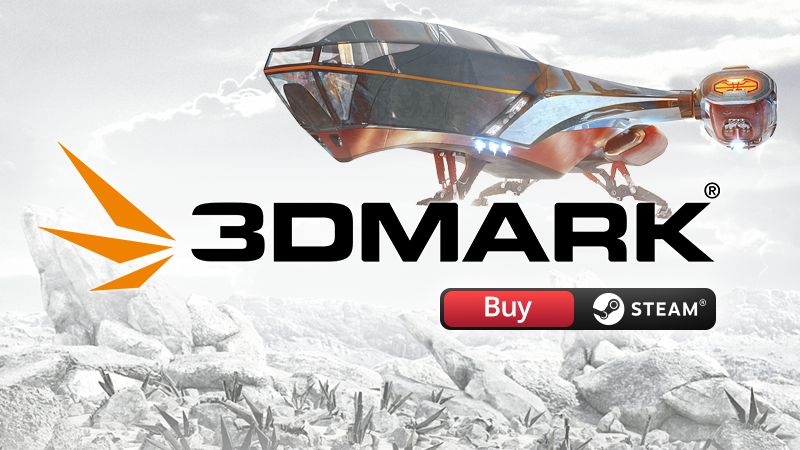 Get in-depth insights into the performance of your gaming PC with 3DMark. Upgrade to unlock:
a wide range of benchmark tests
custom test runs
game performance estimates
Buy now
---