Result from Advanced or Pro Edition benchmark cannot be saved to a free account - product key used is already tied to another account. Contact Futuremark Support.
AMD Ryzen 9 3950X
NVIDIA GeForce RTX 2080 Ti (2x SLI)
ASUSTeK COMPUTER INC. ROG STRIX X570-E GAMING
High-end gaming PC (2020)
Intel Core i9-9900K Processor
NVIDIA GeForce RTX 2080
ASUSTeK COMPUTER INC. ROG STRIX Z390-F GAMING
AMD Ryzen 7 3700X
AMD Radeon RX 5700 XT
Gigabyte Technology Co., Ltd. X570 AORUS PRO
Intel Core i7-9750H Processor
NVIDIA GeForce RTX 2060 (Notebook)
ASUSTeK COMPUTER INC. GU502GV
Intel Core i7-1065G7 Processor
Intel Iris Pro Graphics 10th Gen Mobile
LENOVO LNVNB161216
Intel Core i5-4670K Processor
NVIDIA GeForce GTX 970
MSI Z87-G45 GAMING (MS-7821)
64-bit Windows 8.1 (6.3.9600)
Percentage of results per score.
Graphics Card

Vendor

Micro-Star International Co ., Ltd.

# of cards

1

SLI / CrossFire

Off

Memory

4,096 MB

Clock frequency

1,254 MHz (0 MHz)

Average clock frequency

N/A

Memory clock frequency

2,003 MHz (0 MHz)

Average memory clock frequency

N/A

Average temperature

N/A

Driver version

9.18.13.4416
Processor

Clock frequency

4,199 MHz (3,400 MHz)

Average clock frequency

N/A

Average temperature

N/A

Physical / logical processors

1 / 4

# of cores

4

Package

LGA1150

Manufacturing process

22 nm

TDP

84 W
Operating system

64-bit Windows 8.1 (6.3.9600)

Motherboard

MSI Z87-G45 GAMING (MS-7821)

Memory

12,288 MB

Module 1

2,048 MB Corsair DDR3 @ 1,598 MHz

Module 2

4,096 MB Corsair DDR3 @ 1,598 MHz

Module 3

2,048 MB Corsair DDR3 @ 1,598 MHz

Module 4

4,096 MB Corsair DDR3 @ 1,598 MHz

Hard drive model

120 GB KINGSTON SH103S3120G

VBS status

Unknown

HVCI status

Unknown
Upgrade to the Advanced Edition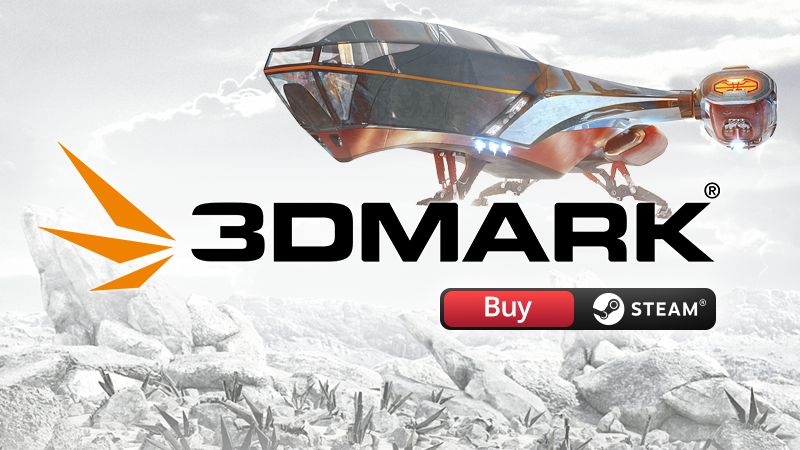 Get in-depth insights into the performance of your gaming PC with 3DMark. Upgrade to unlock:
a wide range of benchmark tests
custom test runs
game performance estimates
Buy now