Please note that benchmark results from 3DMark 2.21.7309 or earlier and SystemInfo 5.44.969 or earlier submitted after December 10, 2021 are no longer eligible for the 3DMark Hall of Fame. Please update 3DMark and SystemInfo to the latest version.
AMD Ryzen 9 3950X
NVIDIA GeForce RTX 2080 Ti (2x SLI)
ASUSTeK COMPUTER INC. ROG STRIX X570-E GAMING
High-end gaming PC (2020)
Intel Core i9-9900K Processor
NVIDIA GeForce RTX 2080
ASUSTeK COMPUTER INC. ROG STRIX Z390-F GAMING
AMD Ryzen 7 3700X
AMD Radeon RX 5700 XT
Gigabyte Technology Co., Ltd. X570 AORUS PRO
Intel Core i7-9750H Processor
NVIDIA GeForce RTX 2060 (Notebook)
ASUSTeK COMPUTER INC. GU502GV
Intel Core i7-1065G7 Processor
Intel Iris Pro Graphics 10th Gen Mobile
LENOVO LNVNB161216
AMD Ryzen 7 5800X3D
NVIDIA GeForce RTX 3090
Micro-Star International Co., Ltd. X570-A PRO (MS-7C37)
64-bit Windows 10 (10.0.19044)
Percentage of results per score.
Name

Description

User

thomas.stoeberl
Graphics Card

Vendor

NVidia Corporation

# of cards

1

SLI / CrossFire

Off

Memory

24,576 MB

Clock frequency

1,920 MHz (1,395 MHz)

Average clock frequency

1,881 MHz

Memory clock frequency

1,294 MHz (1,219 MHz)

Average memory clock frequency

1,284 MHz

Average temperature

69 C

Driver version

31.0.15.1748
Processor

Clock frequency

4,549 MHz (3,400 MHz)

Average clock frequency

4,449 MHz

Average temperature

65 C

Physical / logical processors

1 / 16

# of cores

8

Package

AM4

Manufacturing process

7 nm

TDP

105 W
Operating system

64-bit Windows 10 (10.0.19044)

Motherboard

Micro-Star International Co., Ltd. X570-A PRO (MS-7C37)

Memory

32,768 MB

Module 1

8,192 MB G.Skill DDR4 @ 3,198 MHz

Module 2

8,192 MB G.Skill DDR4 @ 3,198 MHz

Module 3

8,192 MB G.Skill DDR4 @ 3,198 MHz

Module 4

8,192 MB G.Skill DDR4 @ 3,198 MHz

Hard drive model

1,000 GB Samsung SSD 980 PRO 1TB

VBS status

Unknown

HVCI status

Unknown
Upgrade to the Advanced Edition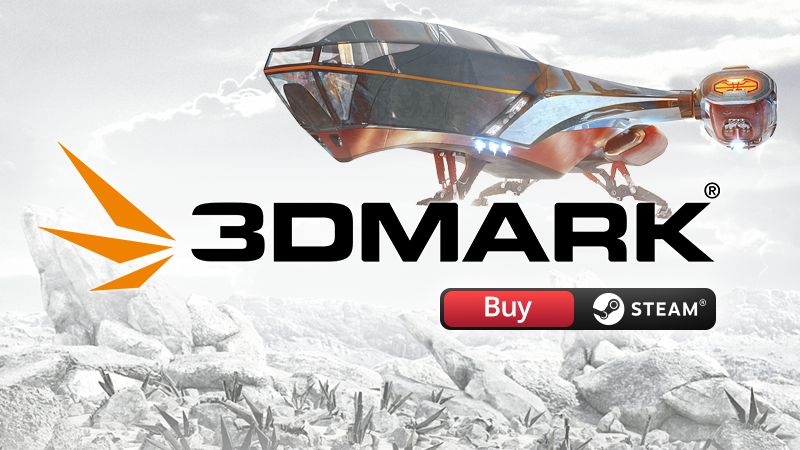 Get in-depth insights into the performance of your gaming PC with 3DMark. Upgrade to unlock:
a wide range of benchmark tests
custom test runs
game performance estimates
Buy now
---