If you think this is incorrect, note that to see your hidden results, you need to sign in.
AMD Ryzen 9 7950X3D​
NVIDIA GeForce RTX 4090
ASUSTeK COMPUTER INC. ROG CROSSHAIR X670E HERO
High-end gaming PC (2023)
Intel Core i9-12900K Processor
AMD Radeon RX 7900 XT
ASUSTeK COMPUTER INC. PRIME Z690-A
AMD Ryzen 7 7700X
NVIDIA GeForce RTX 4070
ASUSTeK COMPUTER INC. PRIME B650-PLUS
AMD Ryzen 9 7940HS
NVIDIA RTX 4070 (notebook)
ASUSTeK COMPUTER INC. GA402XI
Intel Core i3-13100 Processor
AMD Radeon RX 7600
ASUSTeK COMPUTER INC. PRIME B760-PLUS D4
Intel Core i7-1360P Processor
Intel Iris Xe Graphics
SAMSUNG ELECTRONICS CO., LTD. NP750QFG-KA4SE
Intel Core i9-12900KF Processor
NVIDIA GeForce RTX 3090 Ti
Micro-Star International Co., Ltd. PRO Z690-A DDR4(MS-7D25)
64-bit Windows 11 (10.0.22000)
Percentage of results per score.
Name

Description

User

TONYAF
Graphics Card

Vendor

Galax

# of cards

1

SLI / CrossFire

Off

Memory

24,576 MB

Clock frequency

2,250 MHz (1,560 MHz)

Average clock frequency

2,218 MHz

Memory clock frequency

1,438 MHz (1,313 MHz)

Average memory clock frequency

1,438 MHz

Average temperature

37 °C

Driver version

30.0.15.1277

Driver status

Approved
Processor

Clock frequency

5,388 MHz (5,400 MHz)

Average clock frequency

N/A

Average temperature

N/A

Physical / logical processors

1 / 24

# of cores

16

Package

FCLGA1700

Manufacturing process

7 nm

TDP

125 W
Operating system

64-bit Windows 11 (10.0.22000)

Motherboard

Micro-Star International Co., Ltd. PRO Z690-A DDR4(MS-7D25)

Memory

32,768 MB

Module 1

16,384 MB Chun Well Tech. DDR4 @ 4,288 MHz

Module 2

16,384 MB Chun Well Tech. DDR4 @ 4,288 MHz

Hard drive model

2,000 GB Samsung SSD 980 PRO 2TB

VBS status

Disabled

HVCI status

Disabled
Upgrade to the Advanced Edition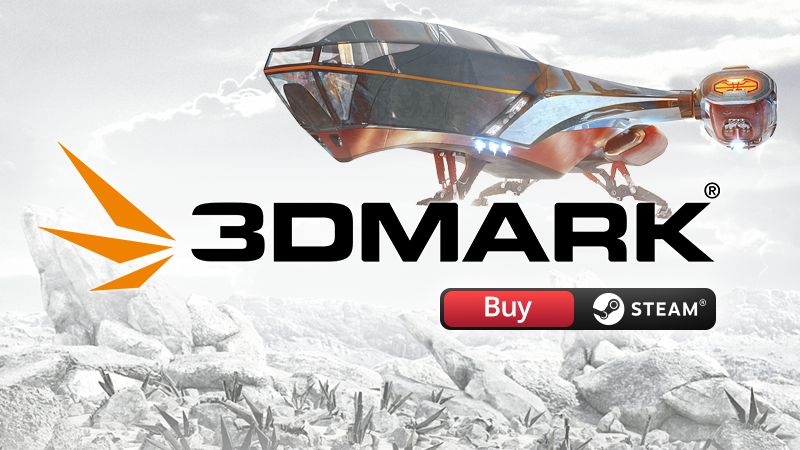 Get in-depth insights into the performance of your gaming PC with 3DMark. Upgrade to unlock:
a wide range of benchmark tests
custom test runs
game performance estimates
Buy now
---